About Willingham Canada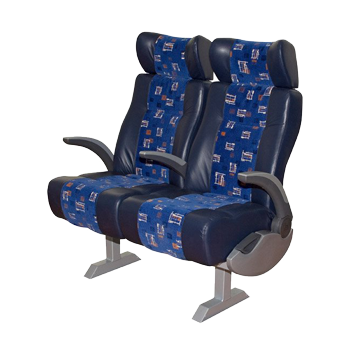 Willingham Canada has been a major supplier to the bus industry across Canada for over almost 30 years.
We specialize in complete bus interior refurbishing; seat covers and seat parts,seat belts, new and used coach seating. Our experienced technicians and upholsterers guarantee our work.
Our seat covers are on buses from coast to coast in Canada and we're proud of the reputation we have earned.
Founded in 1989 in Kelowna, partners Gene Willingham, Allan Fabbi and Rick Mussellam started off with a bang by landing a contract with Pacific Western Transportation to refurbish 36 of their Prevost coaches for their Banff operation.
Since then, we have enjoyed the confidence of over 250 bus companies for their refurbishing requirements.
The company carries on today with Kerry Mussellam at the helm.